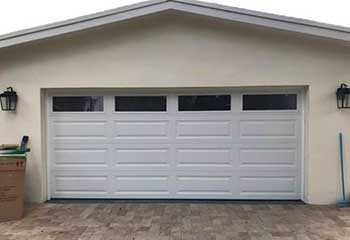 Garage Door Installation
Customer Issue: Needed an insulated garage door.
Our Solution: Since warmth and comfort were the customer's top priority we recommended he get a door from the Amarr Olympus Collection that provides a superior insulation R-value of 19.40. We then installed the new door for the customer and made sure that it was effectively insulating his garage.
Arnold Pugh
- National City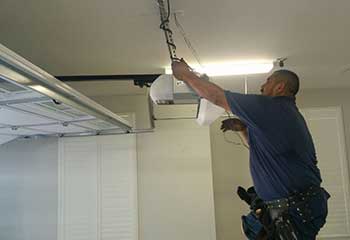 Opener Replacement
Customer Issue: Wanted a new opener.
Our Solution: Because the customer's existing opener was over 10 years old, we replaced it with a new Chamberlain AGDL B980 belt drive opener, which has a wireless keypad, MyQ control panel, and all the safety and easy to use digital options that the customer wanted.
Antonio Jackson
- Chula Vista
Track Replacement
Customer Issue: The garage door tracks were bent.
Our Solution: We replaced the old tracks with new ones to enable the door to glide smoothly.
Jack Edmonds
- Chula Vista
New Garage Door
Customer Issue: New garage door.
Our Solution: We installed the Athena Martin garage door that Jodie had ordered and explained its core features once it was running.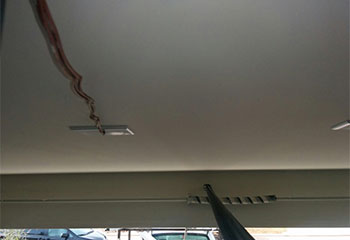 Broken Spring
Customer Issue: Spring repair.
Our Solution: Anna's spring had snapped so we removed it and fit a new stronger model. We replaced the other spring as well to make sure the problem won't repeat anytime soon.
Anna Shores
- Chula Vista